The Searchlight team operates on the commercial cutting edge by creating a high value subscription product which allows customers to plug into collaborative virtual networks of peers who work together to tackle the most pressing challenges they have in common. The team includes product development, account management, customer delivery and commercial roles with every role working to deliver demonstrable value to customers.
Meet some of the Waders that make us great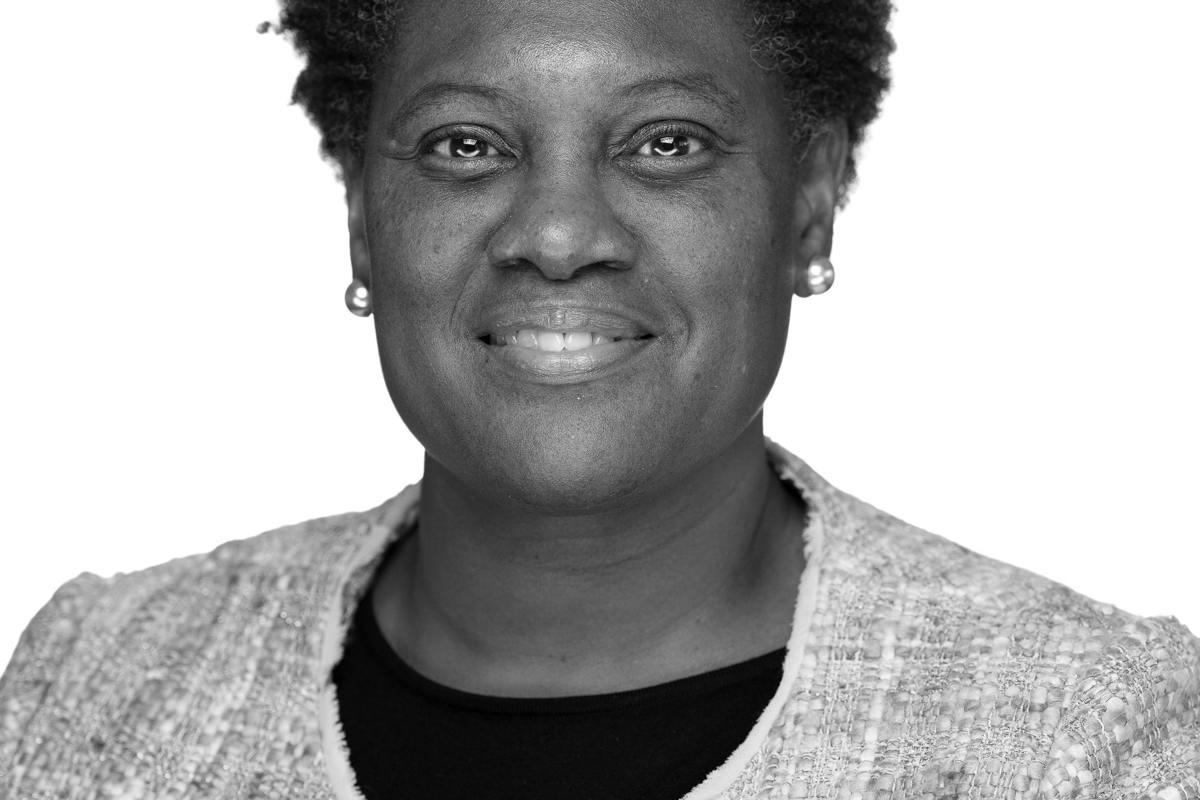 Michelle Fanus-St Hill- Portfolio Development Director
After a conference production career spanning 20+ years and running my own business for the last 10 of those, I was ready to step back into employment but was looking for an opportunity that would hone my entrepreneurial skills, build on my appetite for taking risks and nurture my way of doing things a little differently.
I started at Searchlight – a start-up division that builds expert network within Hanson Wade in 2022 as employee #3. Thriving in my first year - I've launched 2 networks, inherited a 3rd and have 30+ senior level executive members in my care. I've travelled to Boston to meet my members face to face, hosted value adding dinners and meetings on site and virtually and am looking forward to meeting more of my members in 2023.
We have just recruited our 9th team member so our division, along with the whole company is growing at lightning-fast rates.
The most wonderful thing about Hanson Wade is they know talent when they see it and do everything they can to recruit, nurture and develop their people. They are a truly people-centred company, led by a smart, progressive, open-minded and ambitious leadership team. It's also an exciting, fun place to work with a vibrant culture and fantastic people.
What motivates me is simply delighting my clients, making them smile - knowing that every meeting, encounter and experience that I invite them to will lead to valuable insights and meaningful connections. I know I'm making a difference and building something very special with these networks and Hanson Wade has trusted, empowered and supported me to create the rulebook on adding demonstrable value. I'm looking forward to building my dream team in the coming years to scale up Searchlight to other therapeutic areas - deepening our reach across the life sciences industry.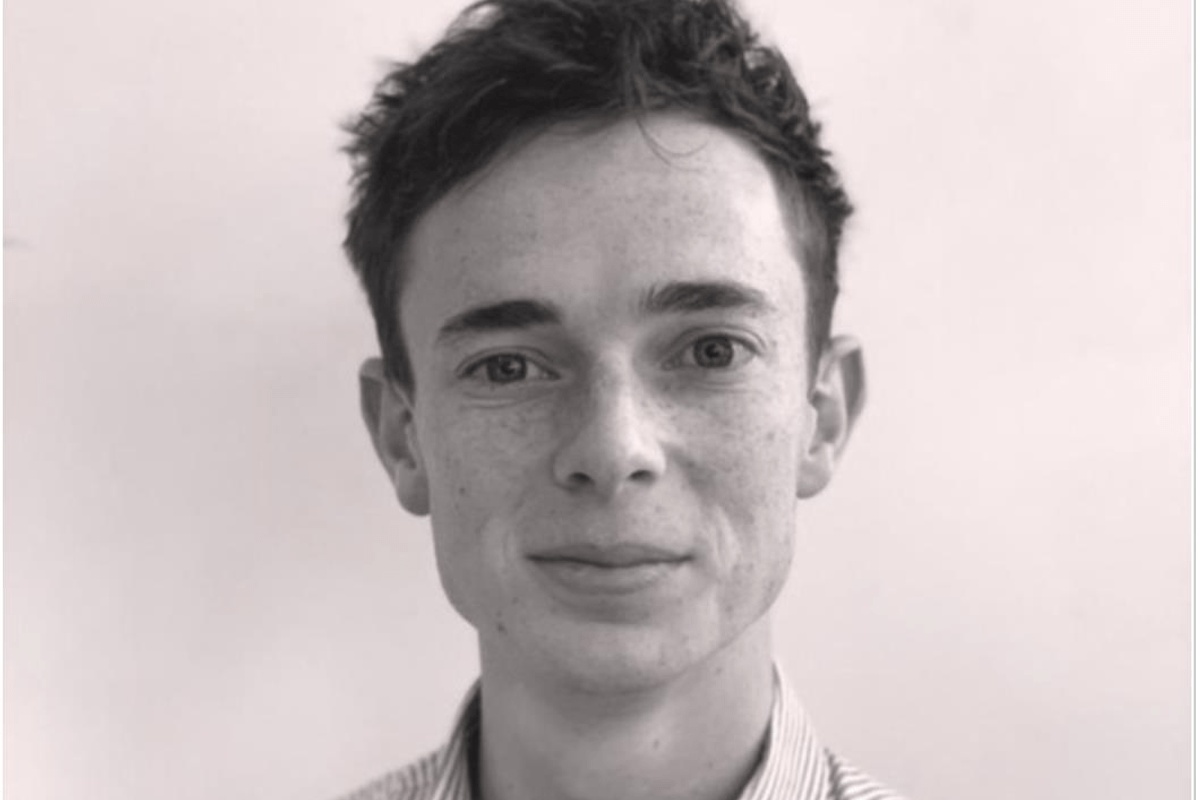 James Milburn 'Milbz' - Senior Community Development Director
Searchlight is the 'new kid on the block' at Hanson Wade. Being only a few years old, and already demonstrating a serious revenue stream, it's clear that Hanson Wade can branch out in a multitude of directions. Searchlight is a year-round membership platform that looks after groups of niche life science communities, bringing them together to share common challenges and overcome collective hurdles to help bring better drugs to patients, faster.
As a Nutrition MSc and Biomed BSc grad, I wanted to go into fast-paced London and get swept up by the hustle and bustle. Yet I couldn't find anything interesting about the myriad of finance or consulting grad schemes, plus I didn't want to lose my life sciences background. I moved to Hanson Wade and found the start-up mentality, young and smart people, and kind, developing and exciting culture something I knew I'd develop in. The roles work closely with the academic and life science community, meaning I can be speaking with Harvard, AstraZeneca and Moderna all in one afternoon.
What I'm very grateful for Is how much the company have supported me finding the role that best suits my skillset as I moved between event production, sales and Searchlight. As an avid extrovert and networker, running my own network groups seems like a perfect match. I was the first to join this new business scheme and, as we've now gained over 100 clients and the department continues to grow, it seems like a great path to follow.