The Tech team works to support the day-day-day business operations of Hanson Wade Group. They work to improve both our internal functions and data products. Roles within our Tech department range from technology support, speciality roles such as Salesforce Administrators, roles working with data and, product development within our Beacon team.
Meet some of the Waders that make us great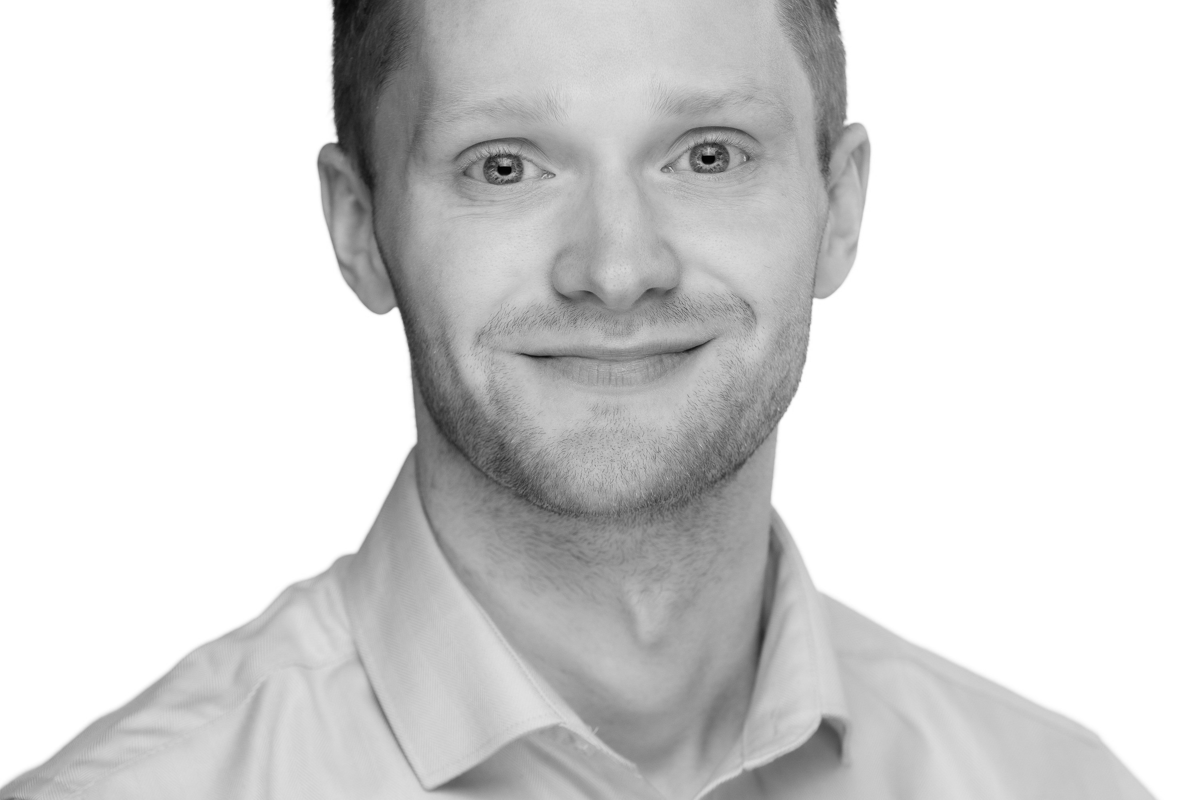 Brinley Terrell - Senior Product Owner

Working in Technology opens doors to sectors you'd never think of applying for. I joined Hanson Wade in September of 2020 as a Product Analyst after looking for roles related to Data and Technology. As someone with no Life Science degree, the language everyone was speaking was alien to me to begin with. This was not a problem however, as my role was primarily focused on analysing data and communicating it back to the business. Over time my business and sector knowledge grew, alongside my experience with data products. Before long I was championing Hanson Wade's relationship with product developers and delivering exciting change to our product portfolio.
This fusion of technical and domain-specific knowledge soon led to increased responsibility. I shifted from Data into Product as I led the largest ever single spend the company had made to date by delivering a brand new version of Hanson Wade's primary data product, Beacon. Thereafter, the growth of both Beacon and my own skillset continued to increase and I now find myself involved in everything from product strategy to budgeting and hiring new team members within the Technology department.
Since the beginning of 2023 we have embarked on building new data products with new development partners, as well as vastly increasing the offering of our existing products. I am at the heart of this work and could not have imagined myself being in this position when I first started as a Product Analyst. The opportunities I've been presented with at Hanson Wade have been extensive to say the least, and being able to learn about so many areas within the Life Sciences as well as Technology ensures that every day is presenting me with new challenges to innovate and overcome.