Career Development
Our people are our greatest assets. As we continue to grow rapidly, we understand our growth is entirely dependent on our ability to develop our people. Career development and progression is second to none at Hanson Wade Group and nothing gives us more pride than seeing our people excel in what they love to do.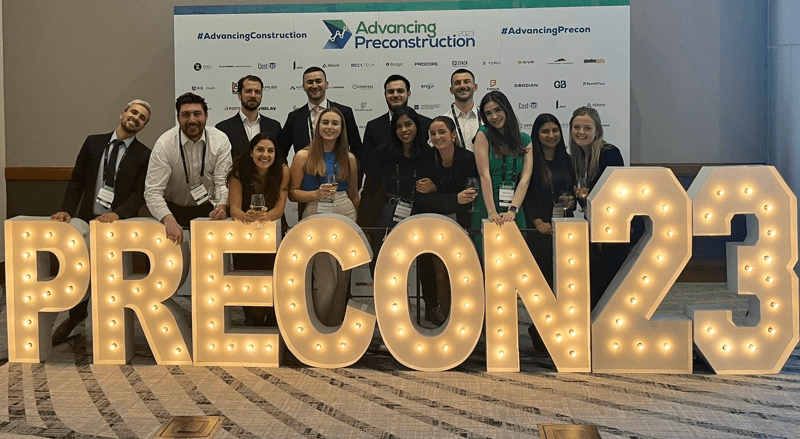 Ambition, growth and expectation only make sense if they are supported by outstanding training, coaching and development. That is what we aim to deliver.
Day to day development is done through our commitment to coaching. For each position we give clear responsibilities and real autonomy. We hire for intelligence and work ethic and we offer you the freedom to bring your own skills to the job. Managers and senior staff give guidance, training and mentoring to bring out the best in people.
Quarterly you'll have a review focused solely on your progress and your future development. You'll set individual goals with your manager and have the chance to influence your own progression.
We invest in people, it makes our products better, our customers happier and our business healthier.