Clear Opportunity
We look to grow the business as quickly as we can with the aim of creating more opportunities for you. While some departments are very structured, and others less so, everyone who joins us at Hanson Wade Group can look forward to a clear career opportunity where the quality of your work defines the speed of your progression.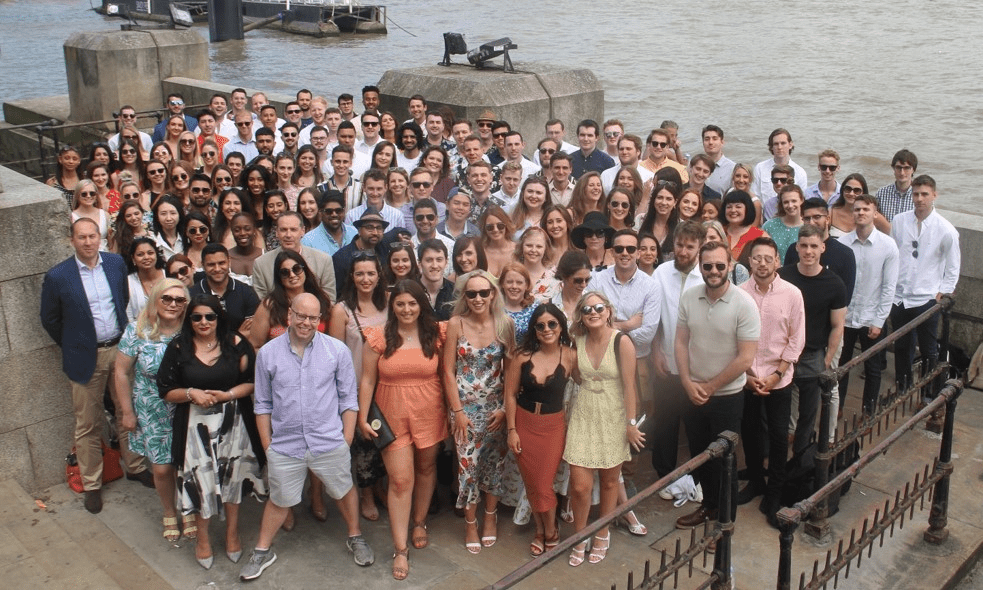 From the CEO - Phil Clark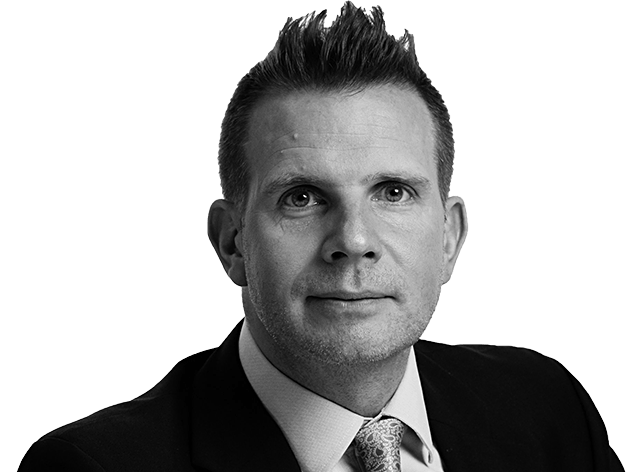 In 2014, I came across a job advert for Hanson Wade that stood out from the crowd. I remember it vividly, "we are looking for someone who believes that opportunity is everywhere".
I applied for that role and joined Hanson Wade to lead one of their sales team. At that time, we were a 45-person conference business of likeminded individuals who shared a desire to go on a journey.
Fast forward 8 years and we have evolved into a multi-product information services business with over 350 employees, and I am honoured to have had the opportunity to fulfil a number of different roles including that of CEO.
I am proud of numerous business achievements over this time, but the number one thing that makes it easy for me to go to work each day is the track record we have of hiring talented people and putting them in an environment that allows them to grow both personally and professionally.
As a people-led business our culture underpins everything we achieve together. We fundamentally believe that there is no gap between the happiness and engagement of our employees and the commercial success of the business.
Therefore, we look to attract high potential people to join us, and we make the following commitments to them:
First is a commitment to ambition and growth. Growth is a commercial goal, but critically it is a cultural goal too. We strive to Create, Sell and Deliver great products to our customers. If we succeed at this, the growth of the business ensures we meet our obligation to present our people with significant career opportunities and increased responsibility.
Second is a commitment to be a meritocracy. We believe that it is the quality of your ideas and your execution that matter. As such, we work hard to ensure that we match the right people with the right opportunity based on your capability and capacity, not your age, rank, or background.
Third is a commitment to deliver ongoing learning and development. We ask our managers to create a personal contract with their team members. Firstly, to help them achieve the maximum performance in their current role. But also, to support them in achieving their long-term career aspirations as fast as possible.
We work hard to uphold these commitments and to create a professional environment in which everyone has the opportunity to define their career path and reach their potential.
Thank you for taking the time to consider us as a potential employer and for considering us as a partner in your future development.
Phil