Interested in what perks & benefits you get when you become a wader? From monthly social activities and incredible parties, to a great benefits platform and constant opportunities to learn, Hanson Wade Group has it all.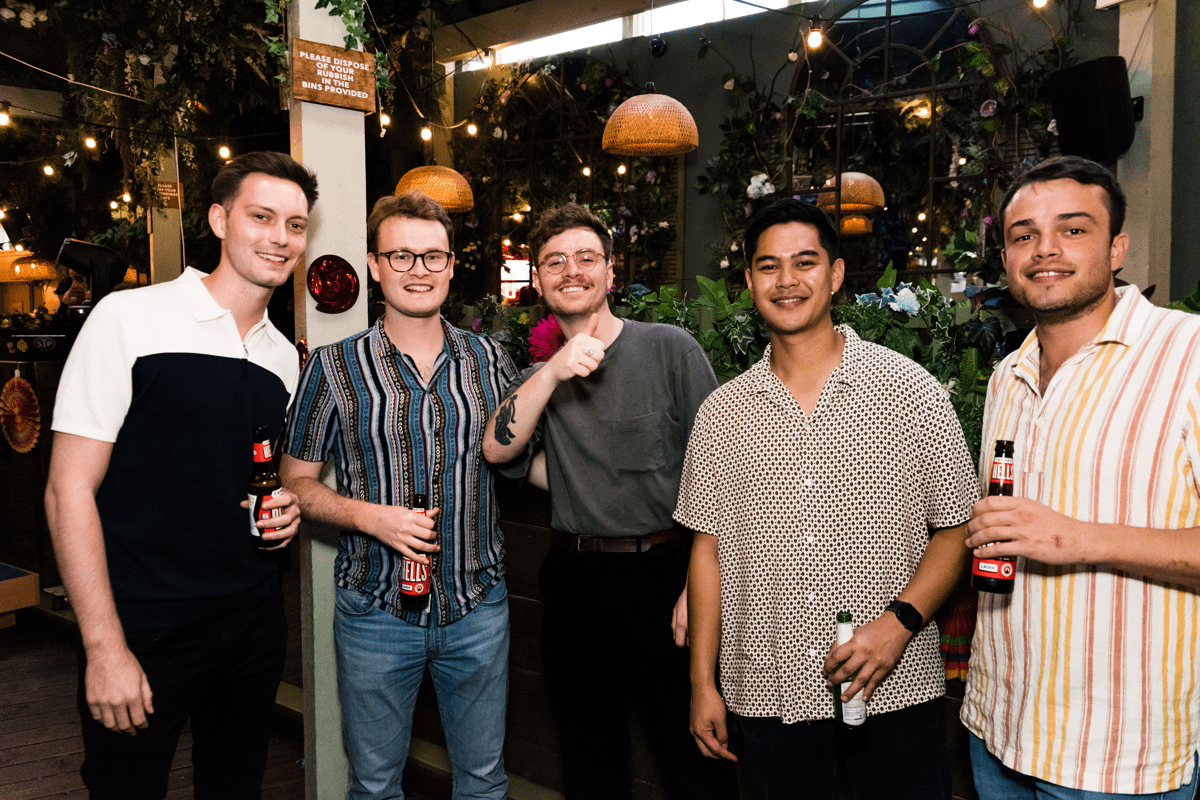 Annual summer party & winter awards dinner
Every year we host two legendary parties for all our Waders, one to kick off the year in January and one in the summer.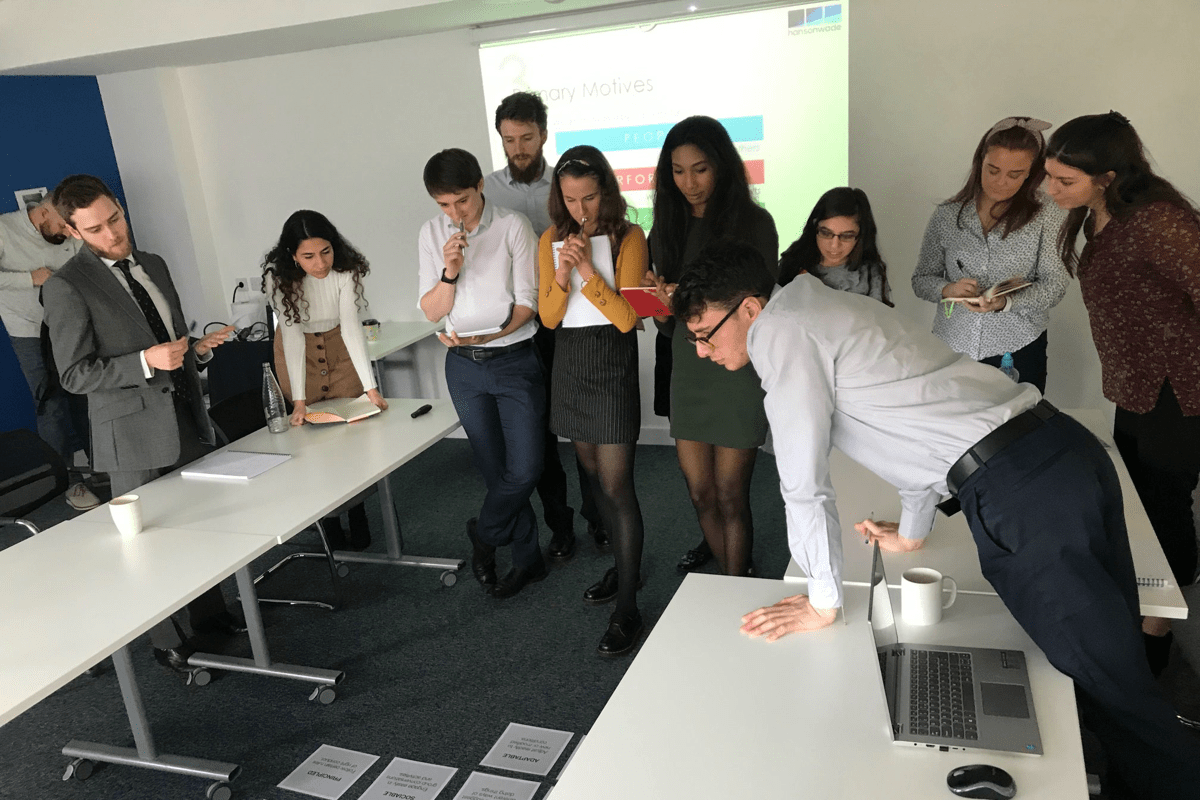 Extensive learning opportunities
Hanson Wade Group offers world-class training to support your career development and progression within the company.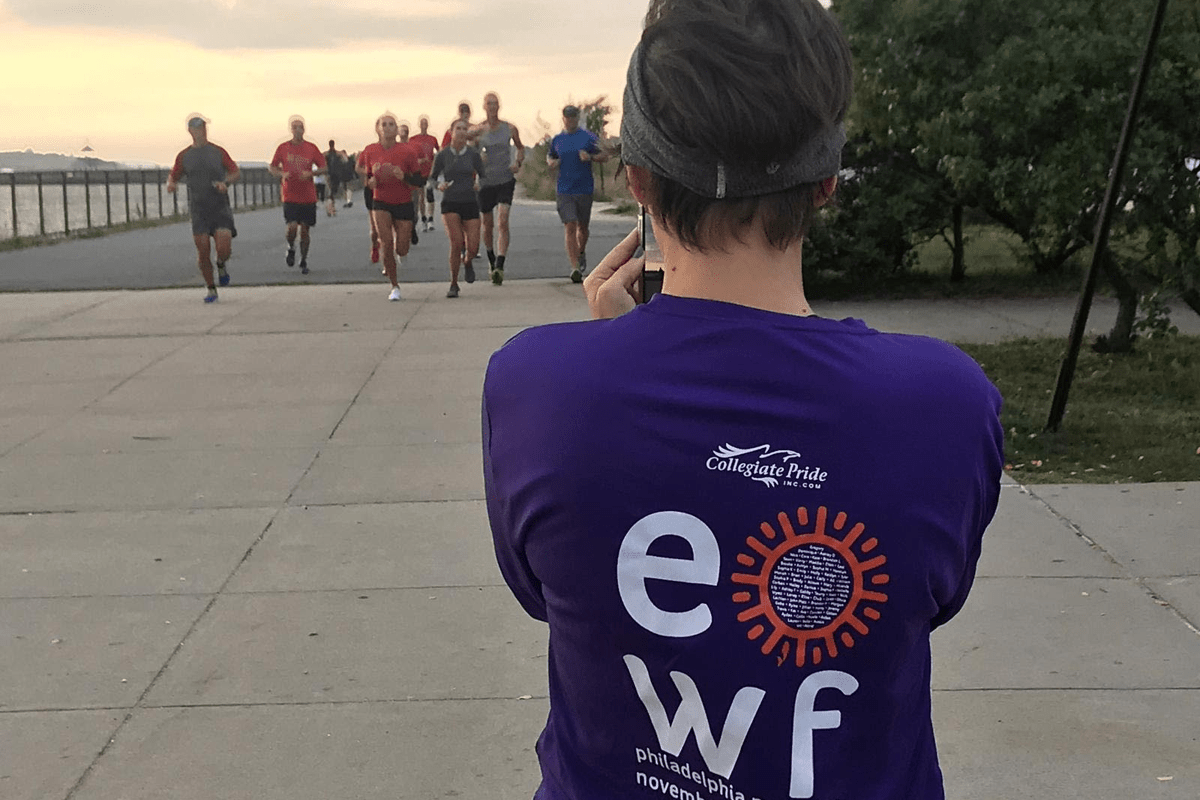 Volunteer day
We encourage our employees to get involved and give back to the community with one paid day per year to engage in charity work. The volunteer work you would like to do is completely up to you!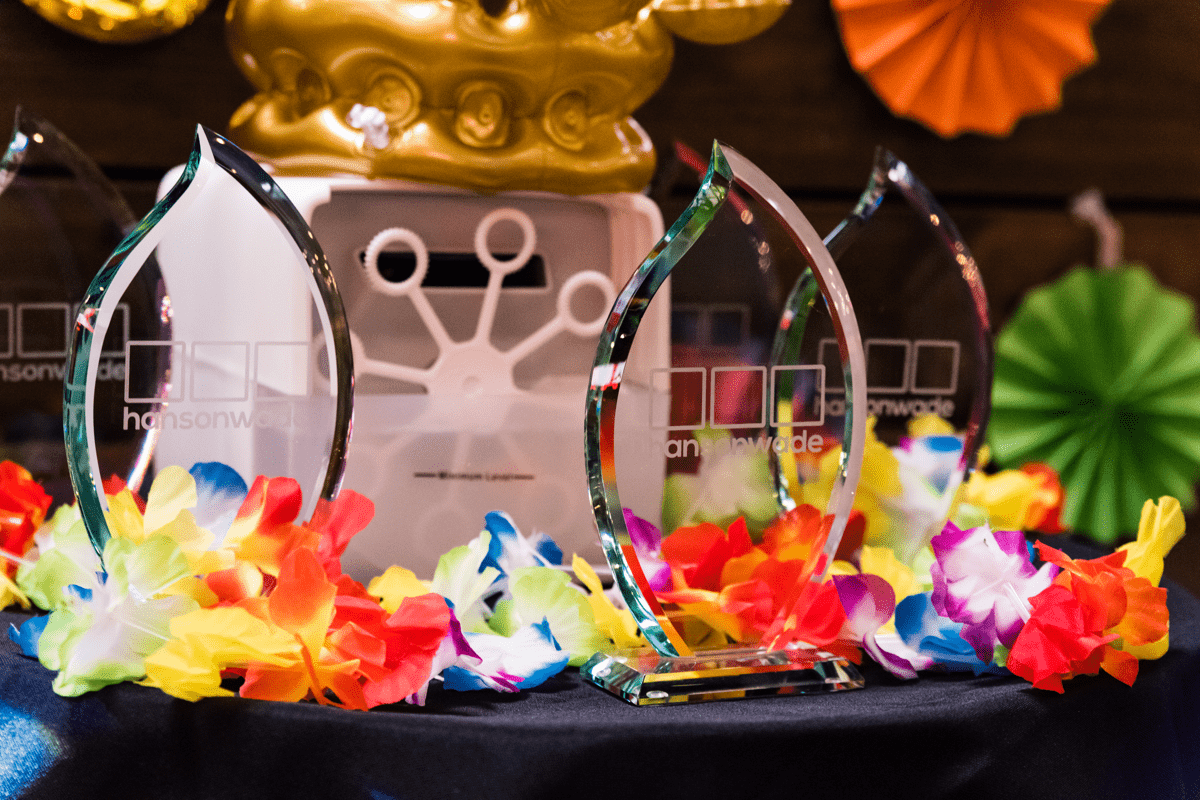 Monthly social awards
At Hanson Wade Group, we like to recognize our employees' hard work. By hosting monthly awards in the office, we celebrate Waders who have excelled by giving them recognition within their department and across the whole company.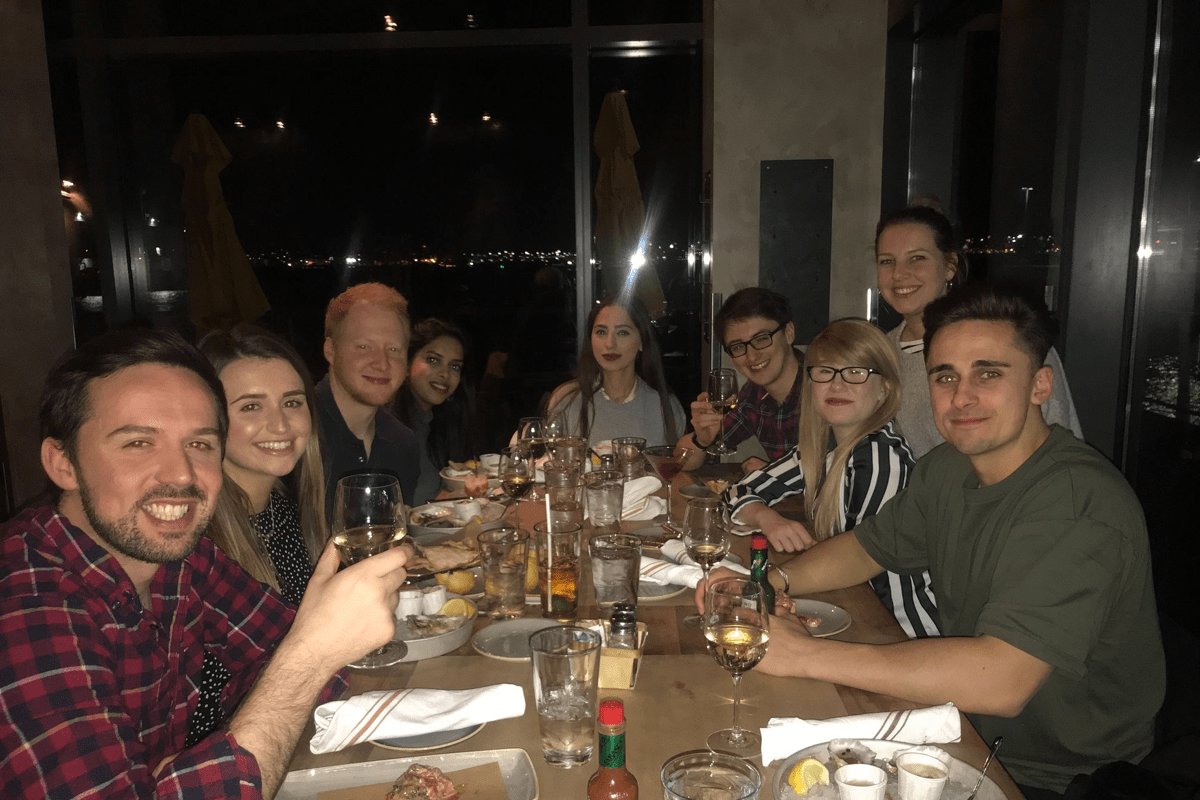 Reward dinners
We always have team dinners and activities to celebrate successful projects.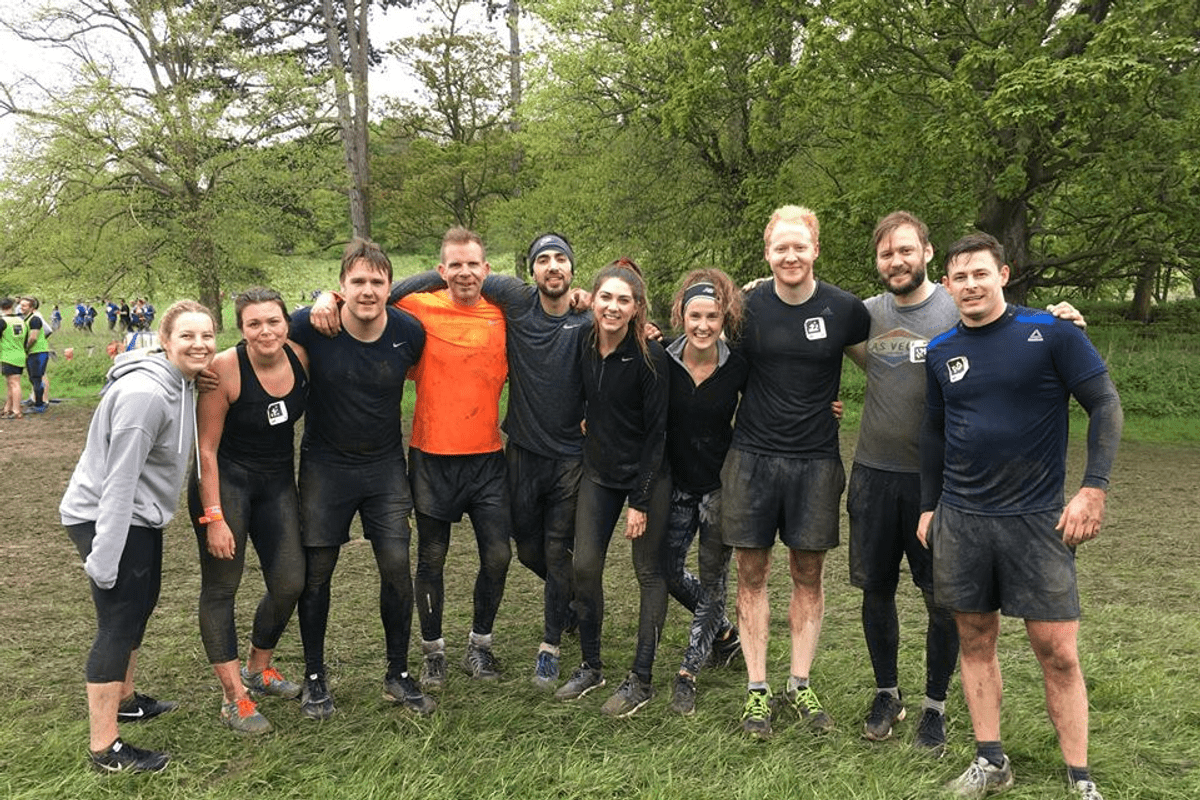 Range of work clubs
We have lots of clubs you can be a part of at Hanson Wade Group but if your hobby isn't there you are always welcome to form a club yourself. Here are some of the ones we have:
Yoga
Run club
Book club
5 aside
Netball
Chili club
The Wader Hub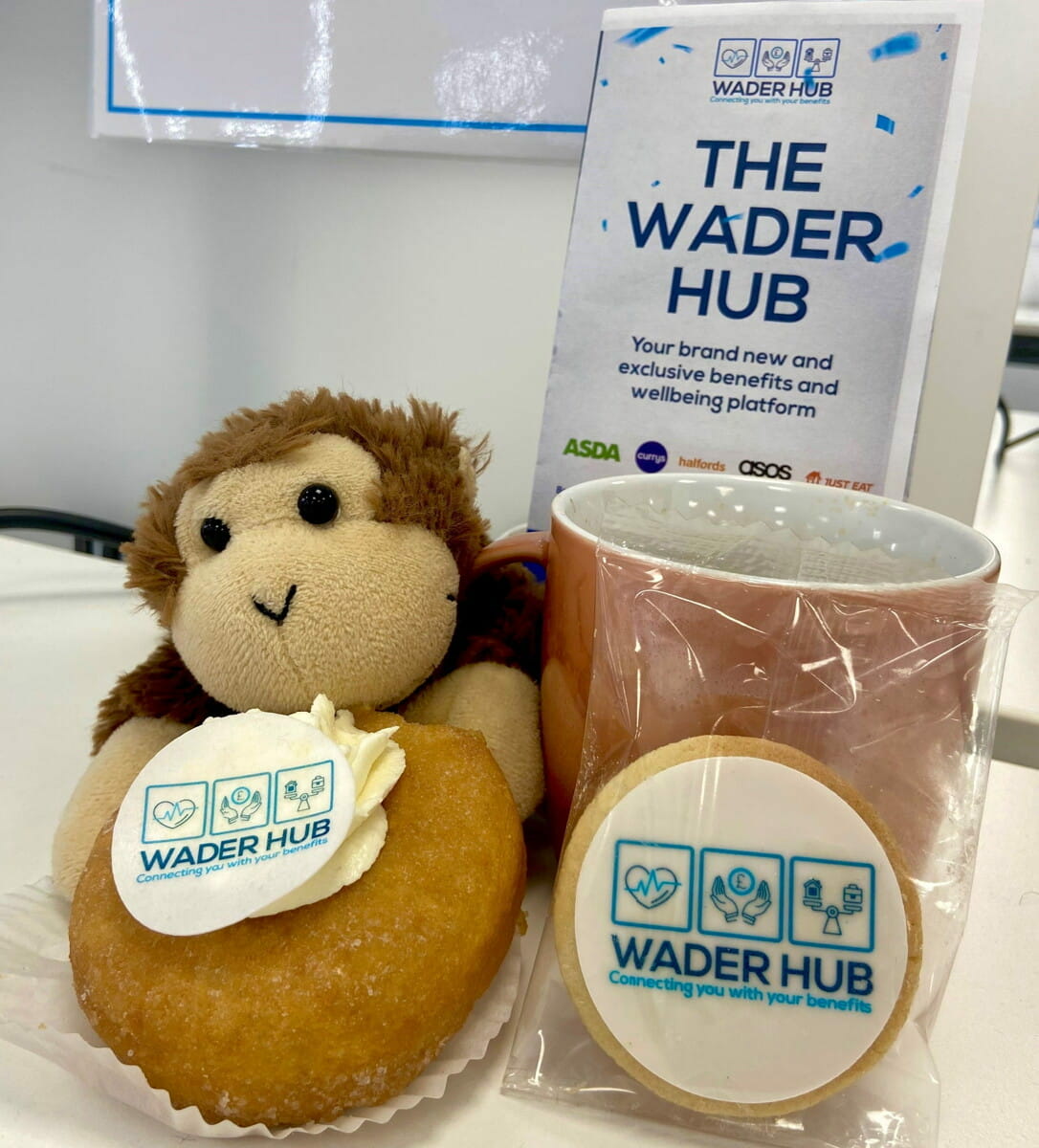 As a Wader, you will also have access to our exclusive platform - The Wader Hub! Here you will have access to your very own wellbeing centre, be able to shop and save with discounts at over 800 of the most popular retailers and have a new home for all of all the benefits that are available to you through Hanson Wade Group.
Annual learning budget
We offer a personal learning budget to contribute to you learning something new that can be unrelated to your career. To help inspire you, here's some things your colleagues have put their budget towards:
Yoga classes
Dance classes
Quad biking
Golf lessons
Gym classes
Ski lessons
Wellbeing champions
Mental health is very important to us at Hanson Wade Group. As part of our continued and sustained efforts to support and recognise mental health we offer access to Wellbeing Champions who are there to act as an additional point of contact for those who want confidential support.
Sabbaticals
After 2 years of service at Hanson Wade Group, you are given the option to take 4 weeks' holiday, with the usual allowance being two weeks at a time. This opportunity is available once every two years! As well as this, after 5 years of service, you can apply for up to 3 months of leave.
Hybrid working opportunities
At Hanson Wade Group we take a hybrid approach to work. We believe you should work in the place that best suits you and your productivity. You choose where you work from!
Private Medical & Life Insurance
As part of our benefits package, we offer Private Medical & Life Insurance which you will be signed up to within your first week of starting at Hanson Wade Group.
Long service awards
On your 5 year and 10-year anniversary, in recognition of your contribution to the business, Hanson Wade Group will pay £1,000 and £3,000 respectively for you to have an experience on us.