Degree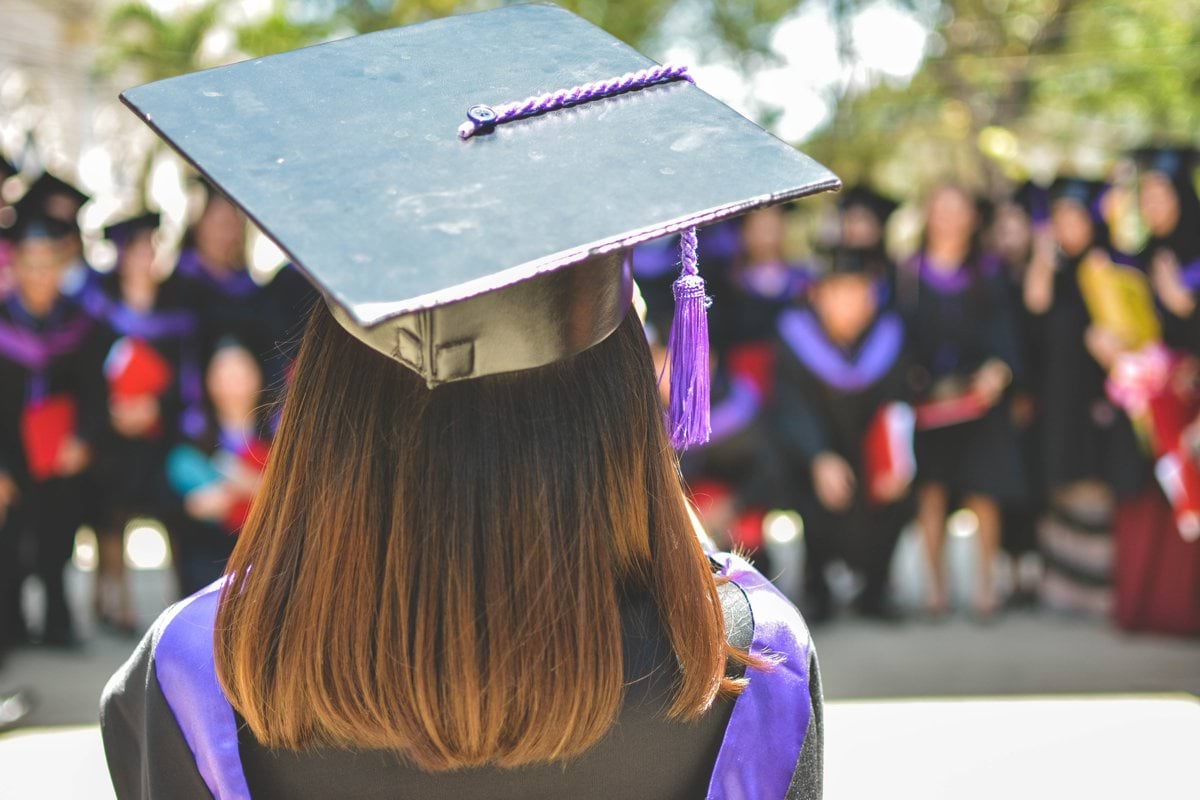 We are looking for high-achieving graduates from a vast range of different disciplines. While most of roles require a life science background, we also look for candidates with degrees in marketing, business, and event management. Make sure to always look at the requirements on each individual role to see if you qualify!
Passion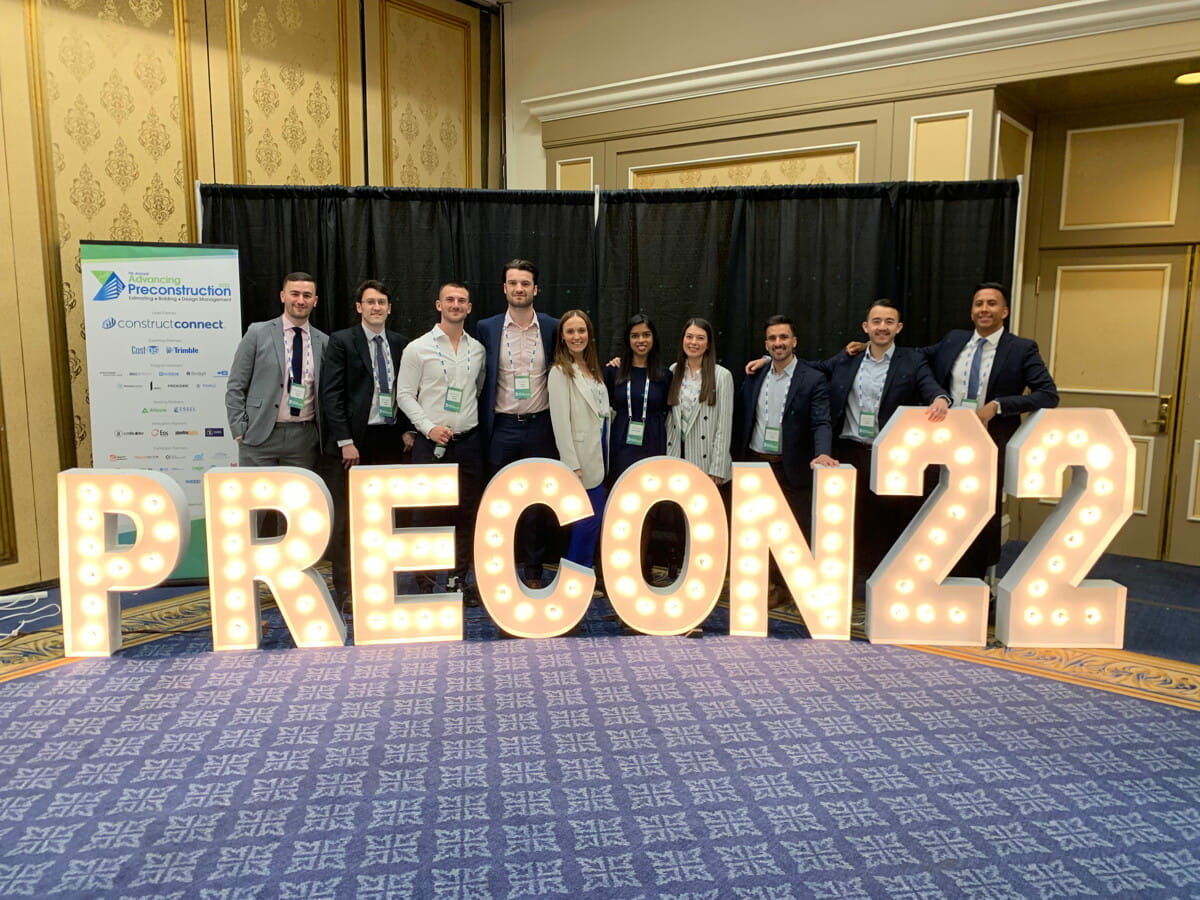 With our motto being 'love what you do' we are looking for candidates who are passionate about our roles. You will have a hardworking nature and always be eager to learn and take initiative in your own career development.
Drive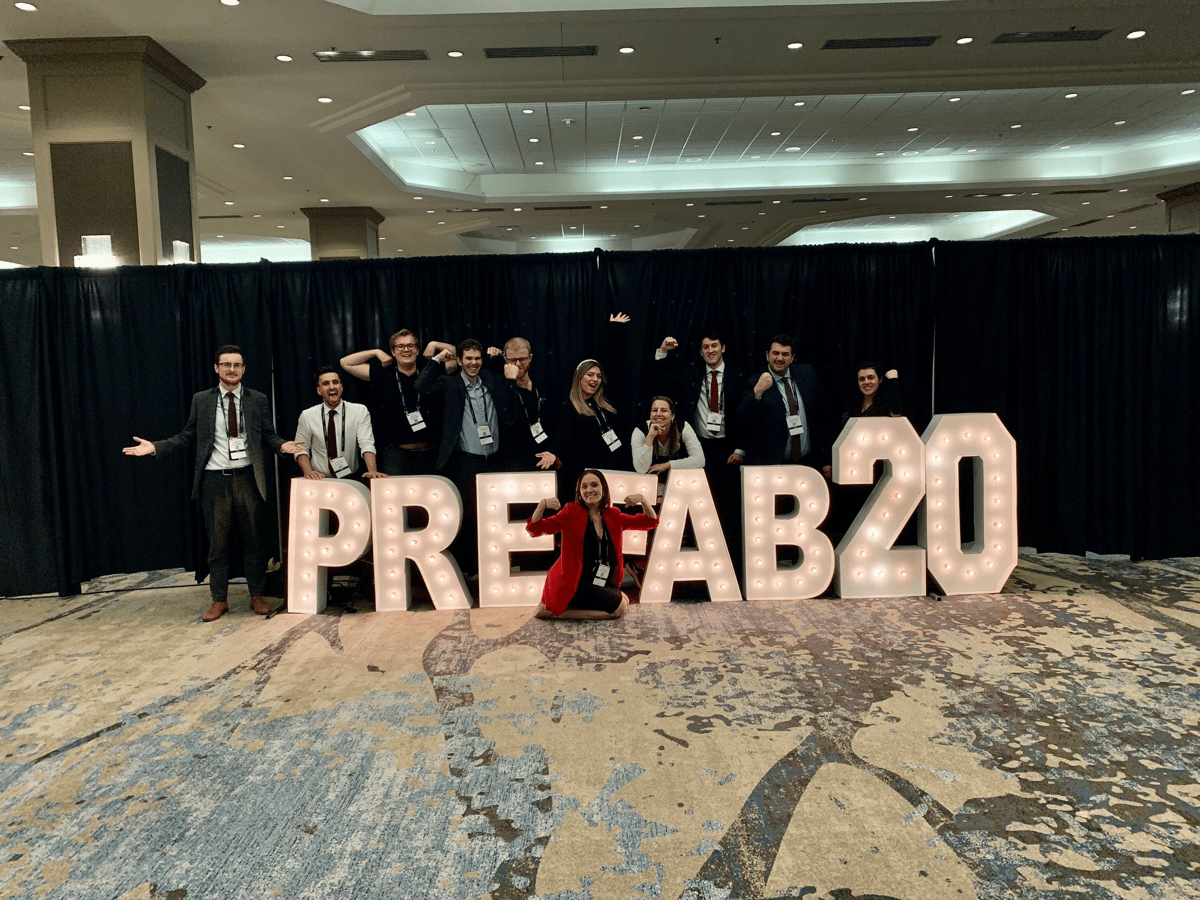 A lot of our roles at Hanson Wade Group are target driven so we look for individuals who thrive in a fast-paced commercial environment and are motivated by hitting targets and deadlines.
Team players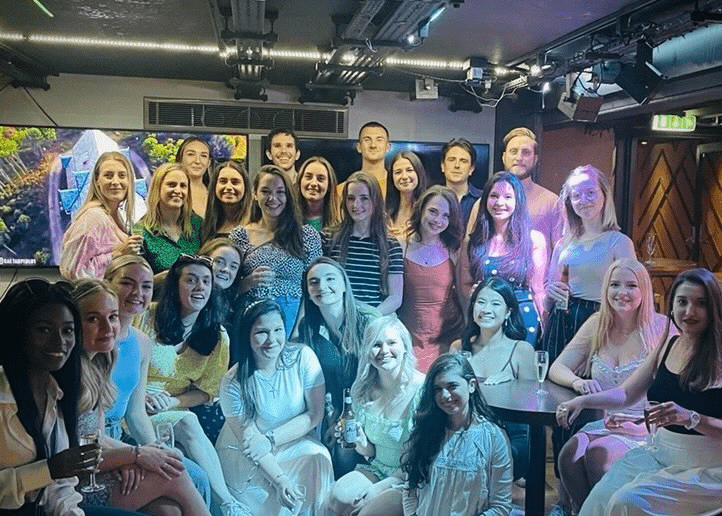 An ideal candidate will be great at building relationships across the business and will show potential to work well in a team and contribute to the wider culture of the business.